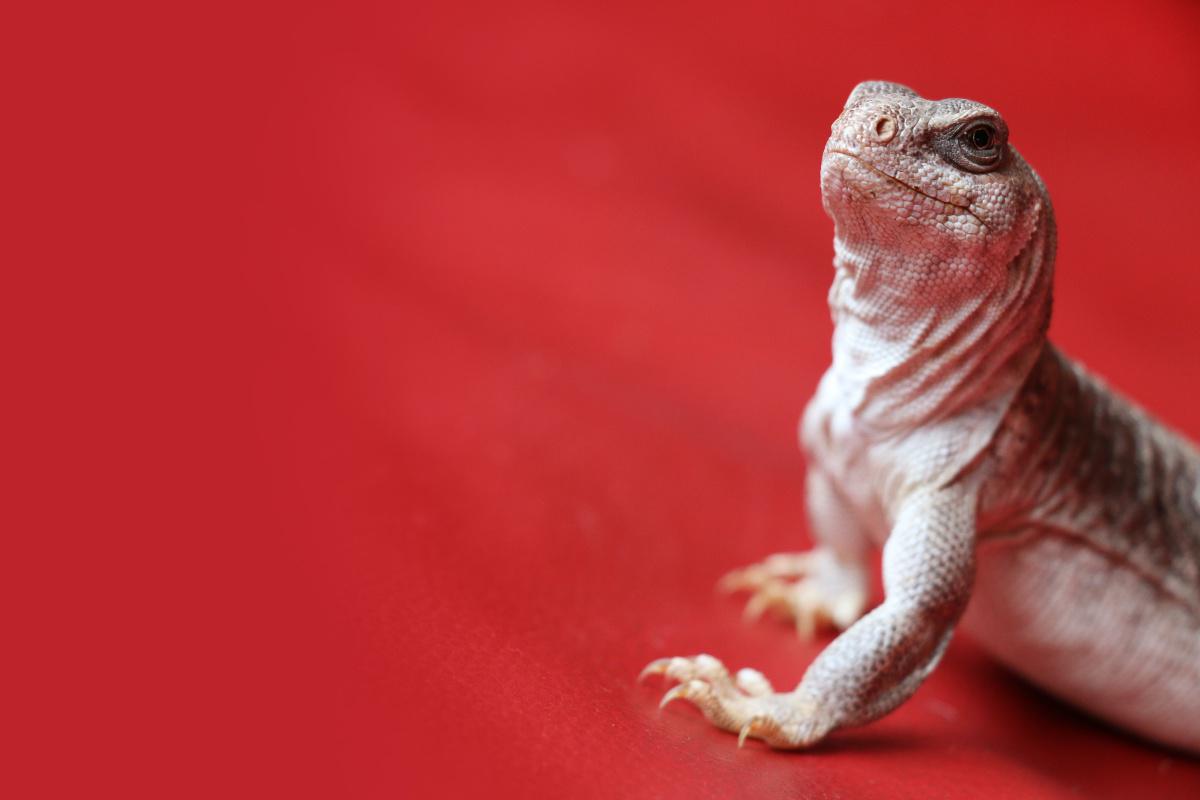 GUIDELINES & REQUIREMENTS FOR 2021 PARTICIPATING ARTISTS
The tour is open to Santa Fe County resident artists who produce gallery quality work, have a sufficient body of work, and either have or can arrange for studio space appropriate for a professional presentation that is located within 10 miles of the Palace of the Governors, as determined by using the Google Maps DRIVING distance function. However, artists residing, and studios located outside of these areas which participated in the Santa Fe Studio Tour within the last three years are grandfathered into the Tour.
Open the document below to read more details...
2021SFSTArtistGUIDELINES