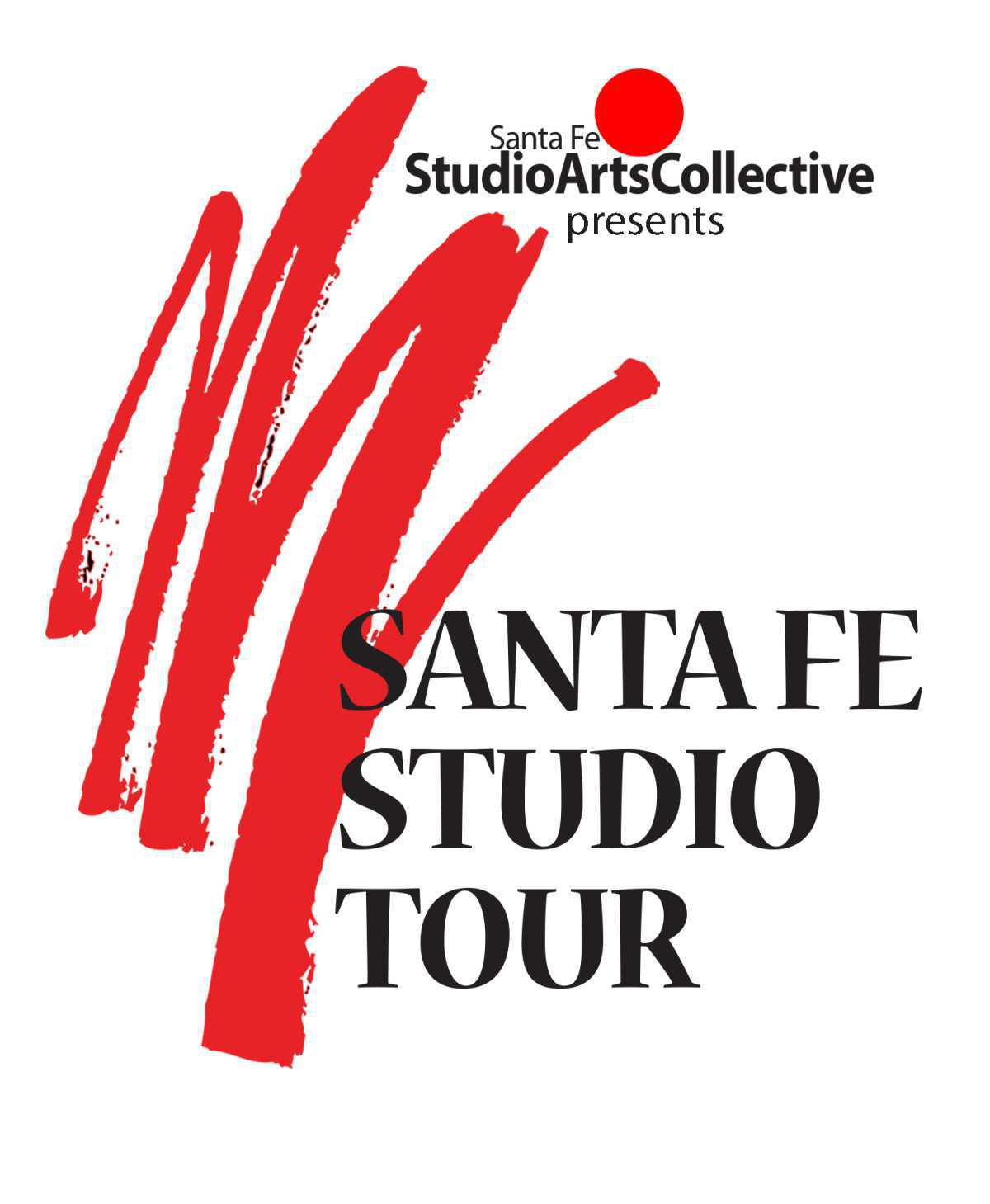 How to use this app for the Santa Fe Studio Tour
The Santa Fe Studio Tour is organized and presented by the Santa Fe Studio Arts Collective, a 501(c)(3) nonprofit organization. Local artists engaged in creating fine art in Santa Fe County open their studios annually for the Santa Fe Studio Tour. This free event is a unique opportunity to see the artists' latest work and working environments. Many artists will demonstrate their techniques and all will have art for sale.
Santa Fe Studio Tour officials describe the Tour as a "dynamic, intimate total immersion in art where visitors can go behind the walls to talk with artists, experience their creative spaces and purchase art; all while enjoying the landscape of New Mexico touring from one studio to the next!"
The 2022 Santa Fe Studio Tour will kick off with an opening reception on Friday, October 7th from 5pm - 8pm at the Santa Fe Woman's Club, 1616 Old Pecos Trail. This is an opportunity for the public to meet artists in one place, browse a sampling of their work and consider which artist studios to visit over the two Tour weekends.
Benefits to participating in the Santa Fe Studio Tour:
Artists featured on our app / website
Artists featured in 'bricks and mortar' preview gallery
Targeted advertising blitz leading up to the Tour

Print and on-line advertising
On-line calendars
Social media with over 1,100 Facebook followers
Outreach activities, e.g., Farmer's Market

Year-round exposure