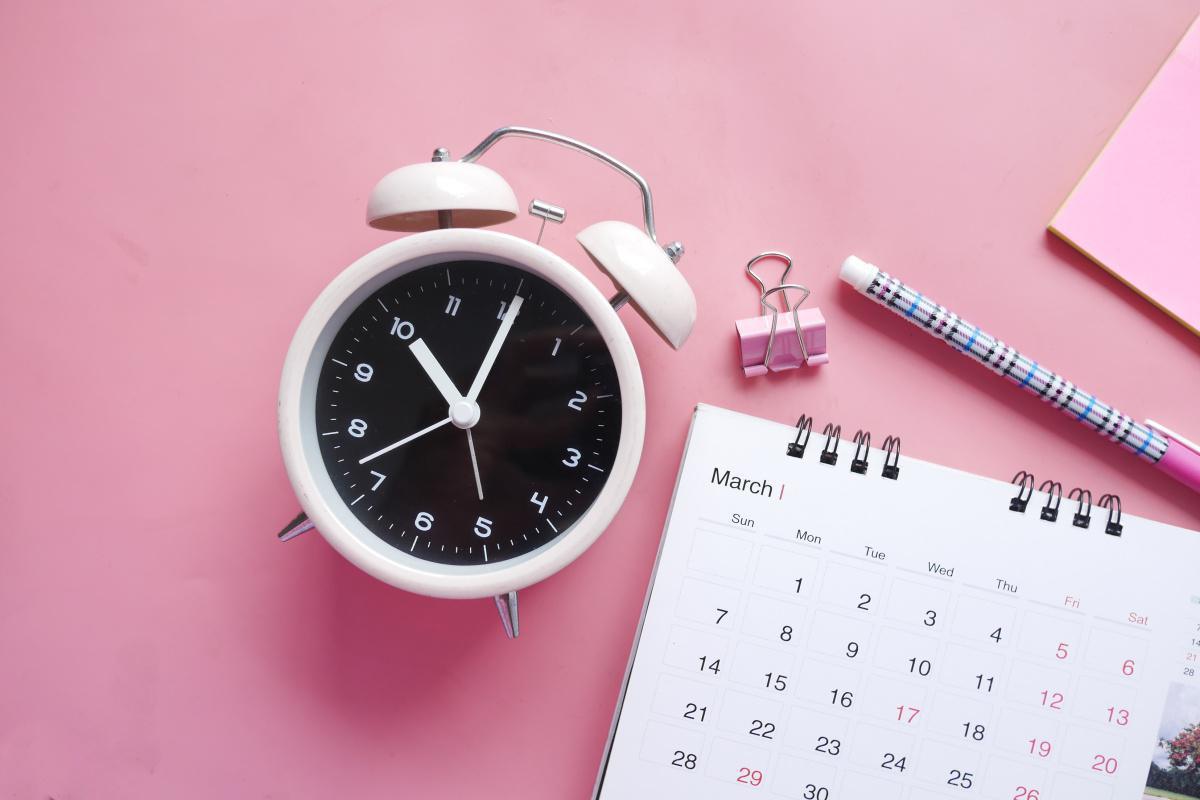 SFST Artists: There are many things you need to do leading up to and after the Tour. Below is a list of dates and tasks to keep you on track, plus other dates of interest. Please check back often as dates may be changed and/or added.
21 AUG, 1pm - 2:30pm via Zoom
Mandatory artist meeting

See handout pdf below.
10 SEP
Deadline for ordering additional studio signs as needed to clearly direct visitors to your studio. Watch for an email.
20 SEP
Deadline to complete the online form for the Preview Gallery title card. Click here to complete and submit the form.
7 OCT, 2pm-6pm, Santa Fe Woman's Club, 1616 Old Pecos Trl
deliver preview gallery artwork,
pick up your studio signs,
bring a $50 deposit check for the signs, made out to SFSAC,
pick up your SFST flyers
8 OCT, 5pm-8pm, Santa Fe Woman's Club, 1616 Old Pecos Trl
Santa Fe Studio Tour Opening Reception - meet and greet the public!
9 & 10 OCT, 10am - 5pm
​10 OCT, 5:30pm-7:30pm, Santa Fe Woman's Club, 1616 Old Pecos Trl
pick up your artwork from the preview gallery
if you fail to collect your artwork at the appointed time, there will be a $100 inconvenience fee
16 & 17 OCT, 10am - 5pm
18 &19 OCT, 4pm-6:30pm, 814 Camino Zozobra, Santa Fe
Return your studio signs
Collect your $50 sign deposit check
If you fail to return your signs at the appointed time, there will be a $50 inconvenience fee
21 OCT, 5-7pm, Tumble Root Brewery and Distillery, 2791 Agua Fria, Santa Fe
2021ArtistMandatoryMeetingFINAL