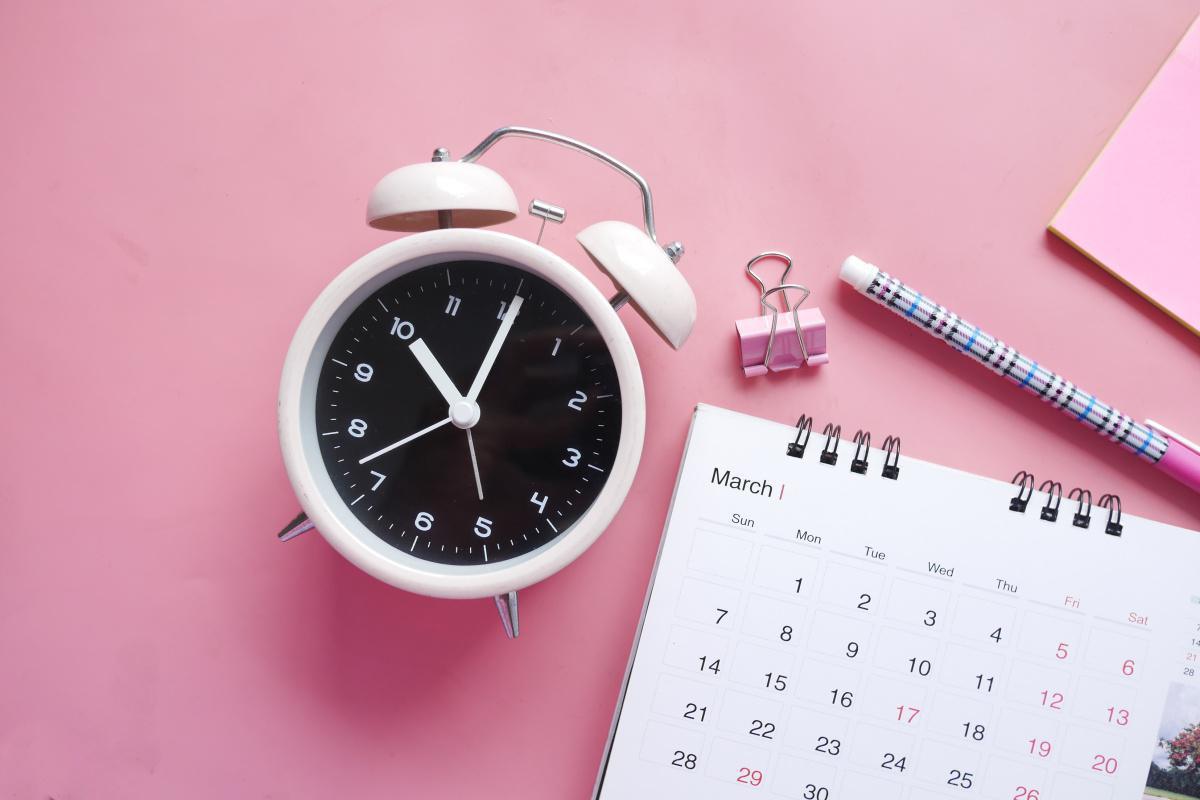 SFST Artists: There are many things you wlll need to do leading up to and after the Tour. Refer to the list below to be sure you don't miss any deadlines!
2022 Schedule
5 May 2022, 3:30pm - 5:30pm, Southside Library Community Room, 6599 Jaguar Dr., Santa Fe
Pre-registration meeting. Click here for presentation materials if you missed the meeting.
15 May - 15 June 2022
27 AUG 2022, 1:30 - 3:00 pm, Main Library, 145 Washington Ave, Santa Fe, NM 87501
MANDADORY ARTIST MEETING

General orientation
Connect with committee volunteers
Come with the SFST app downloaded to your smartphone
Meeting materials are attached below.
10 SEP 2022
Deadline for ordering additional studio signs as needed to clearly direct visitors to your studio. Watch for an email.
20 SEP 2022
Deadline to complete the online form for the Preview Gallery title card. The deadline has now passed, so the link to the online form has been removed. If you didn't complete the form, we assume you are not participating in the preview gallery.
6 OCT 2022, 2pm-6pm, Santa Fe Woman's Club, 1616 Old Pecos Trl
deliver preview gallery artwork,
pick up your studio signs,
bring a $50 deposit check for the signs, made out to SFSAC,
bring a separate check to pay for the extra signs you ordered ($5 for each extra sign), made out to SFSAC
bring about 25 of your business cards (size 2x3.5 only), to be displayed next to your artwork
pick up your SFST materials
7 OCT 2022, 5pm-8pm, Santa Fe Woman's Club, 1616 Old Pecos Trl
Santa Fe Studio Tour Opening Reception - meet and greet the public!
8 & 9 OCT 2022, 10am - 5pm
​
9 OCT 2022, 5:30pm-7:30pm, Santa Fe Woman's Club, 1616 Old Pecos Trl
pick up your artwork from the preview gallery

if you fail to collect your artwork at the appointed time, there will be a $100 inconvenience fee
15 & 16 OCT 2022, 10am - 5pm
17 & 18 OCT 2022, 4pm-6:30pm, 814 Camino Zozobra, Santa Fe
Return your studio signs
Collect your $50 sign deposit check
If you fail to return your signs at the appointed time, there will be a $50 inconvenience fee
18 OCT, 5:30-7:30 pm - Second Street Brewery, Rufina Taproom, 2920 Rufina, Santa Fe
Wrap up Party
Food and drink for purchase
Celebrate a successful Tour
Mingle with SFST artists
Share notes and ideas from 2022 Tour
2022-08-27-ArtistMandatoryMeetingMaterials