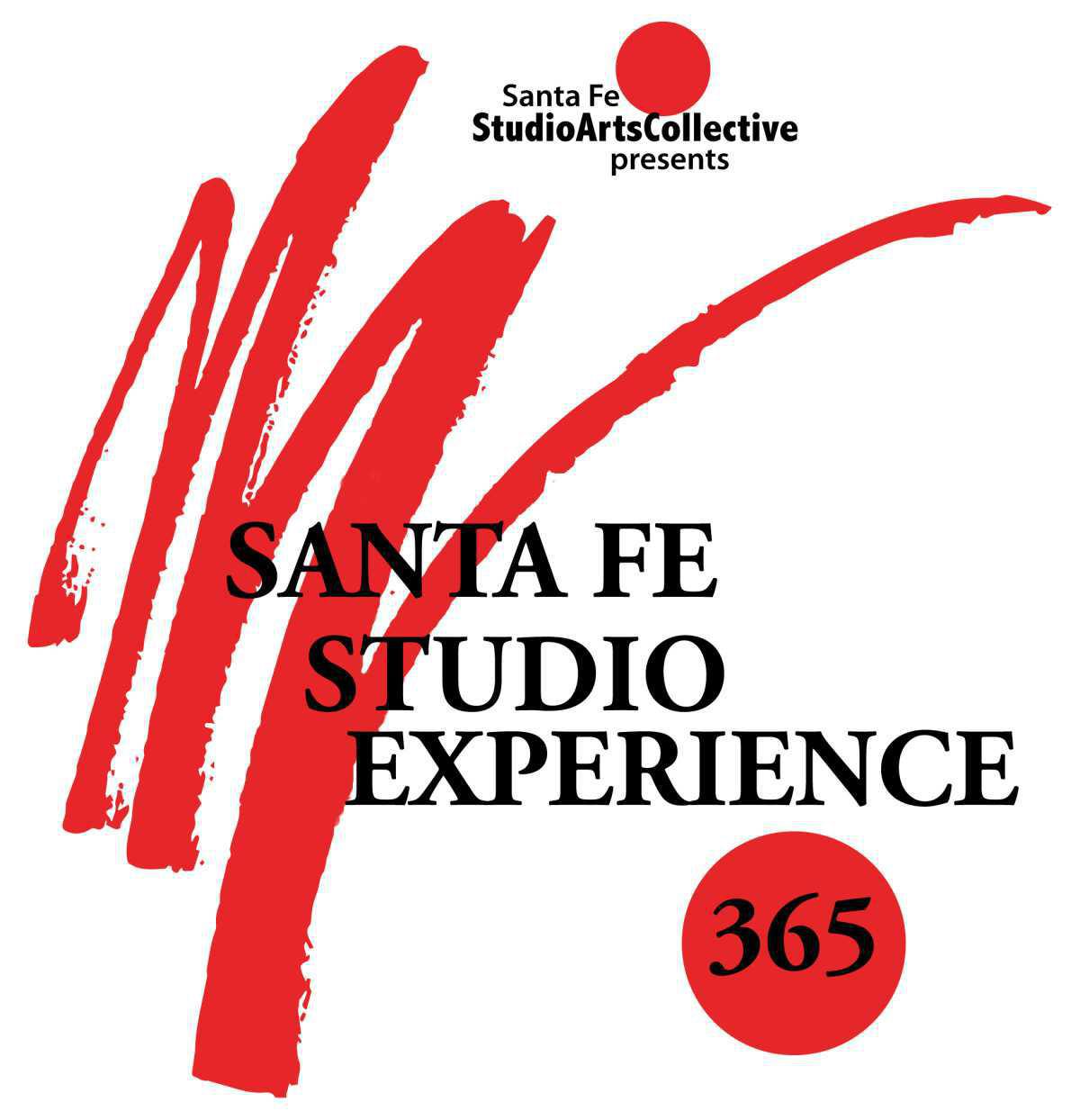 Mission Statement
Santa Fe Studio Experience 365 provides a new and participatory art experience to the Santa Fe Community and its visitors. At the same time, it gives the artists an opportunity to share and promote their work.
About SFSE365
SFSE365 is an expansion of the successful annual Santa Fe Studio Tour. Many of our visitors requested studio visits at times outside of the yearly tour dates, which was the catalyst for the creation of SFSE365.
SFSE365 artists open their studio/galleries to the public at specified times year round. Immerse yourself into a truly creative experience by meeting professional artists, watching them create their art and purchasing directly from them.
Visit the SFSE365 website to explore participating artists.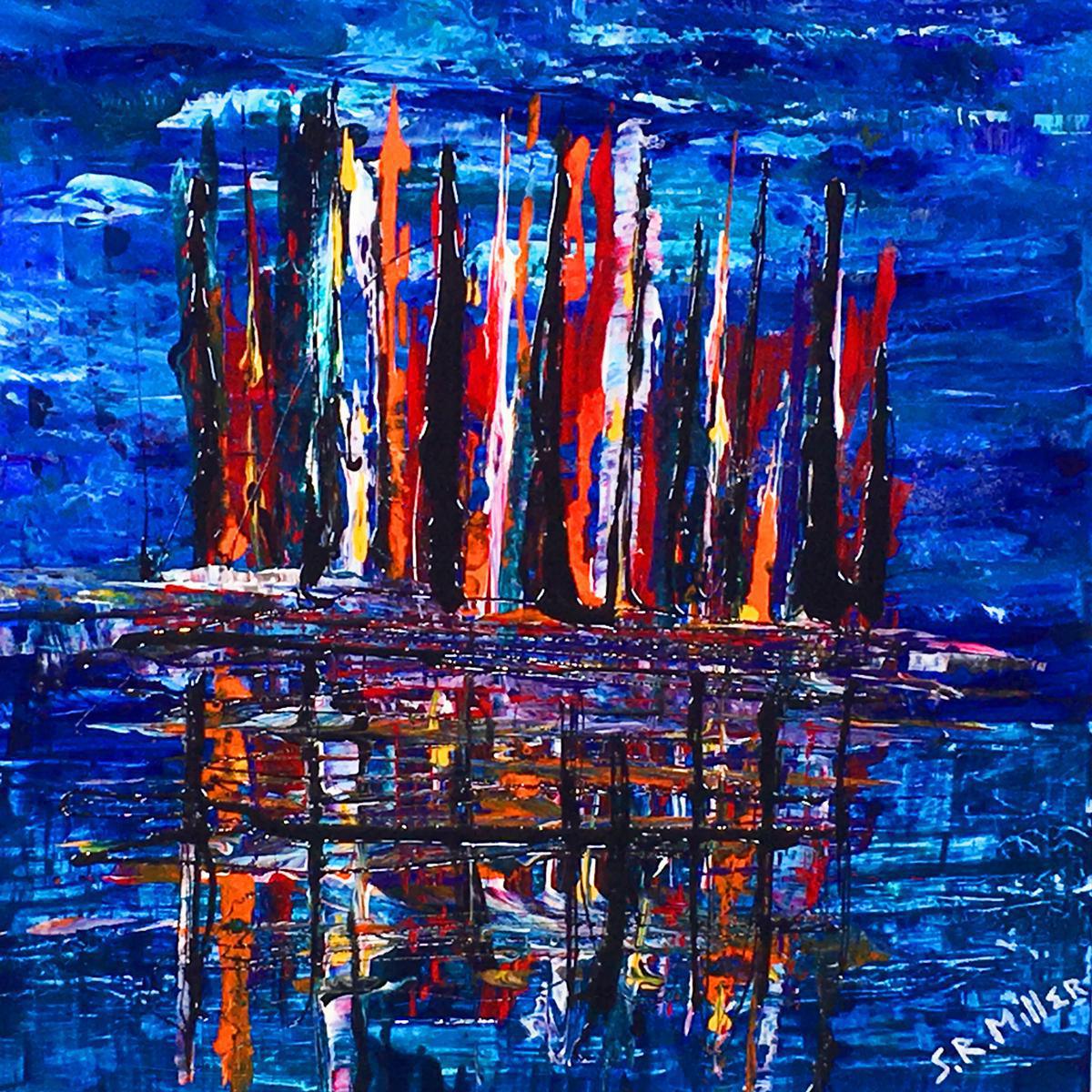 Above: "City Skyline" by Sara Miller
Acrylic and Resin | 21"x21"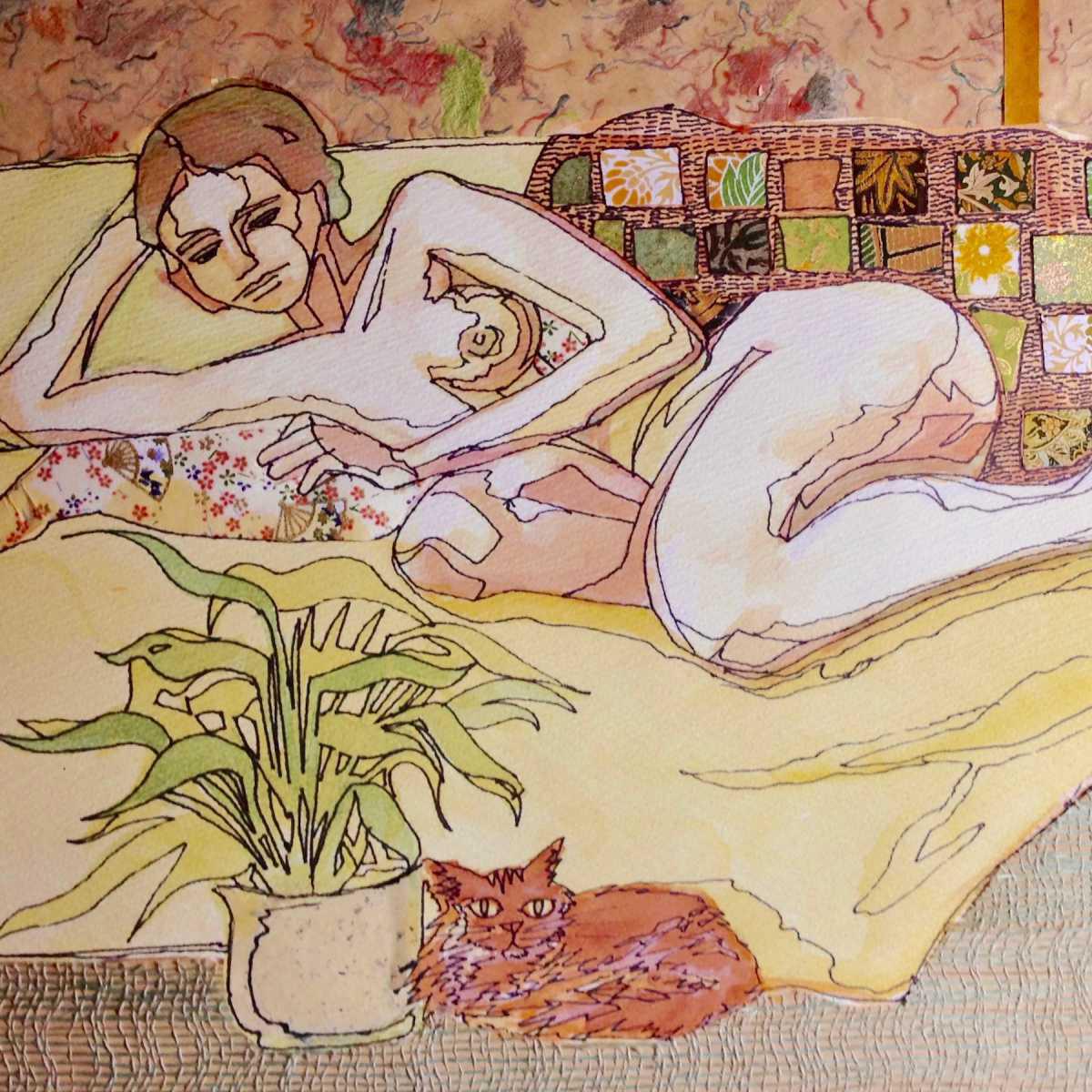 Above: "Reclining Nude" by Bette Yozell
Mixed Media | 12"x15"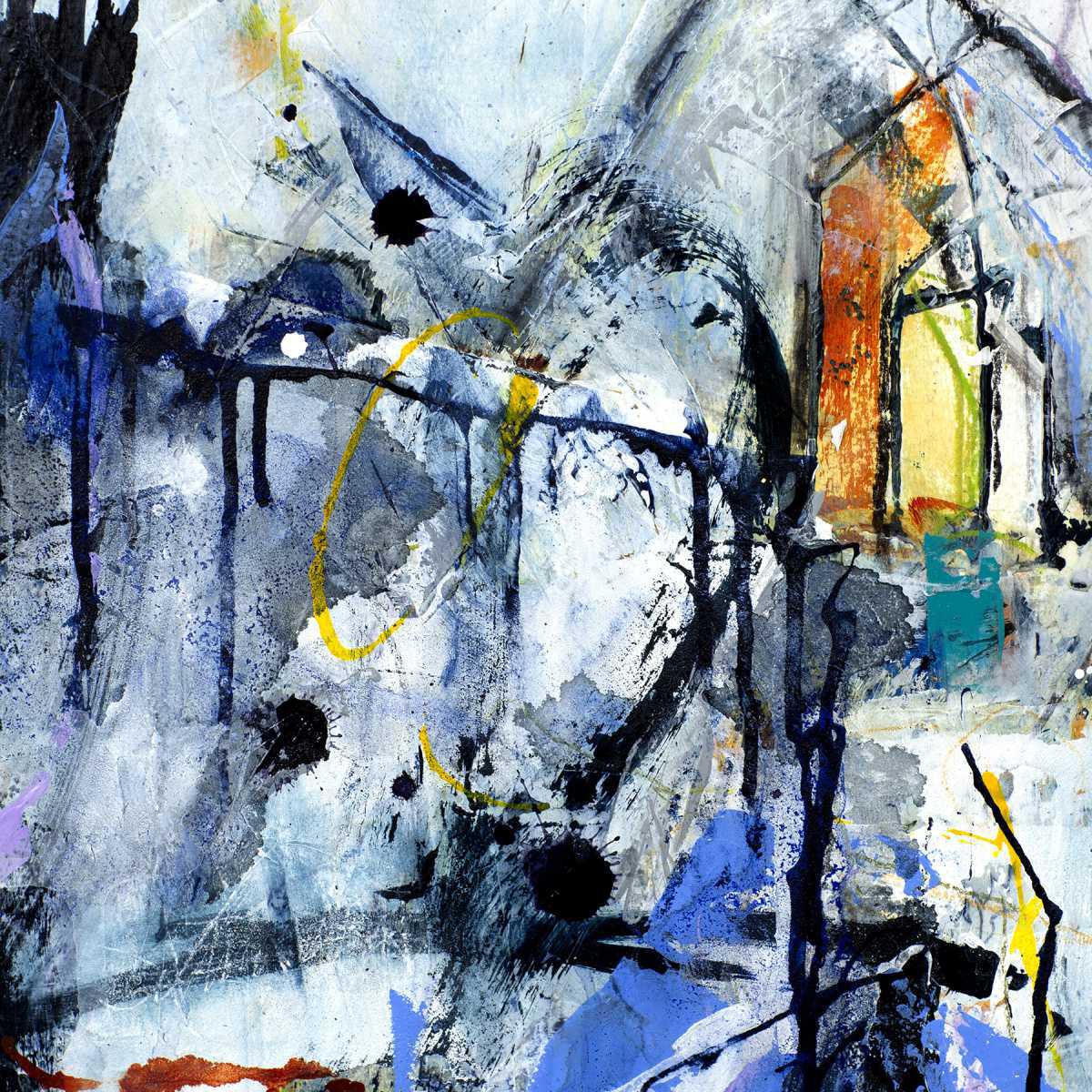 Above: "Abode" by Pat Pecorella
Acrylic | 12"x12"