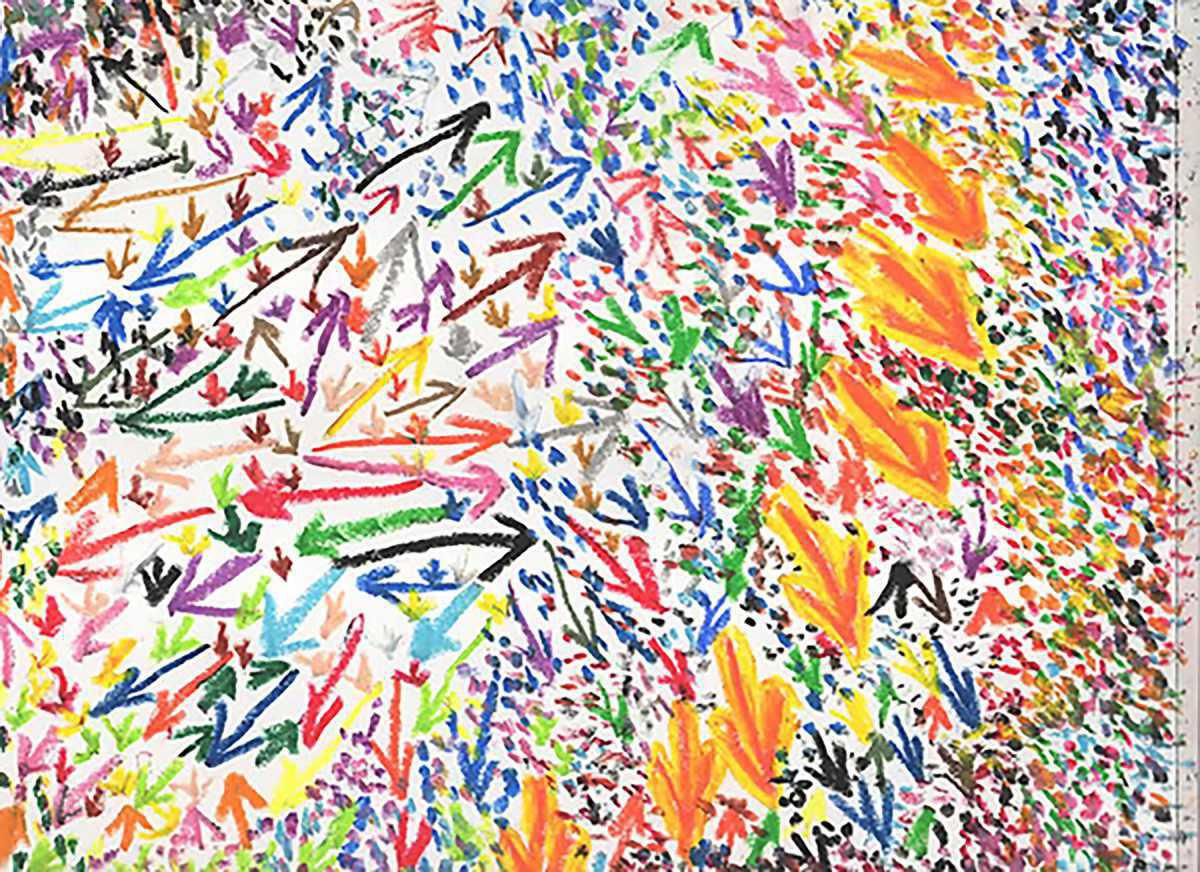 Adam is a Santa Fe artist, passionate about molding dragons and monsters from clay.
Artist Statement:
"The planet that envisioned is something I created to deal with everyday stress with autism and ADHD. My monsters sometimes come from the same place. In ceramics I was able to bring my imaginary world to life as I continued to expand my knowledge and techniques.
I make my art as a therapy and safe place to work in; it takes on different colors depending, on how I plan the colors to how I'm feeling that day and my patience. I am usually focused when making my monsters or whatever comes into my mind."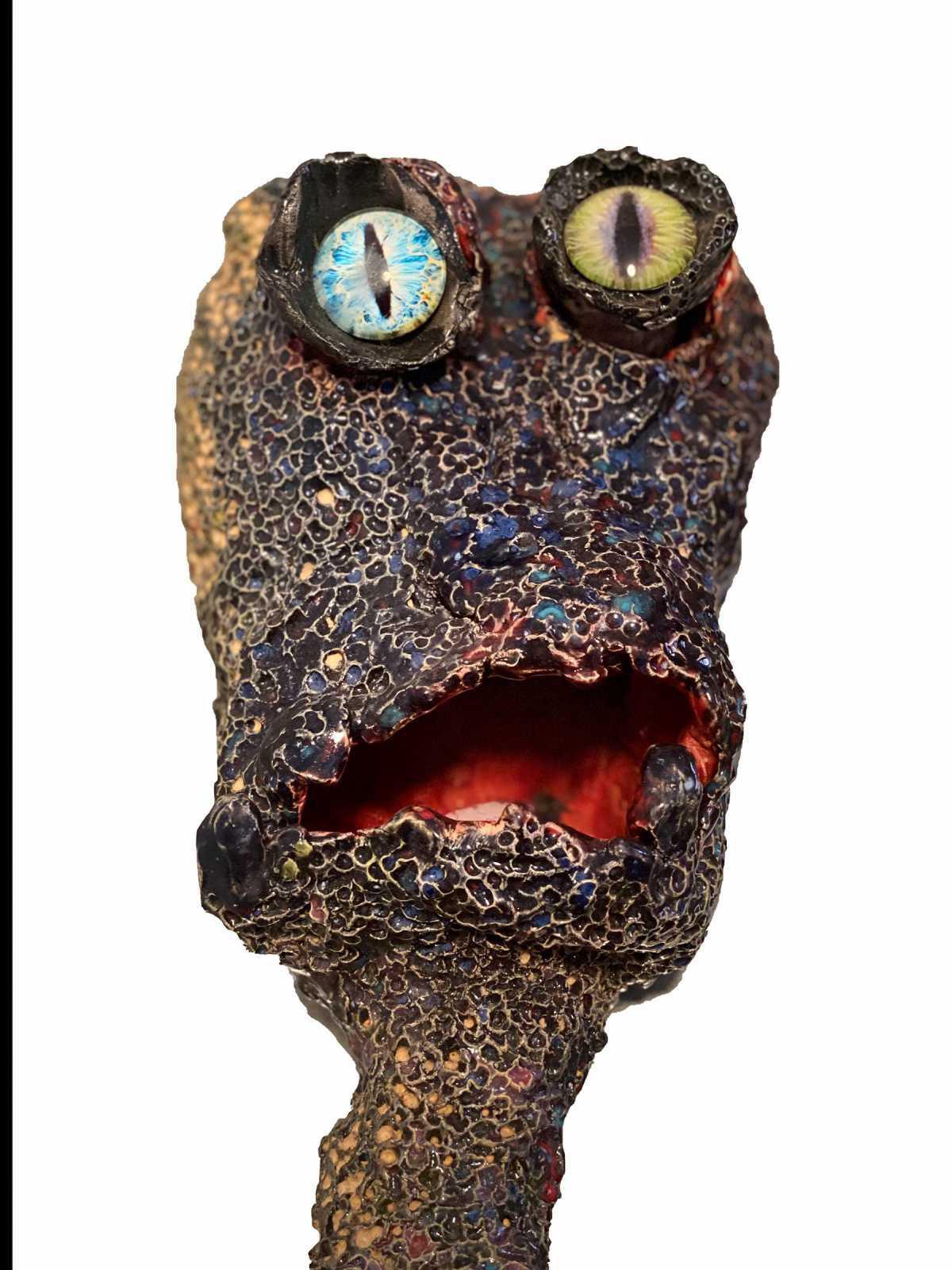 "Window2Soul"
by Adam Emery